Baker of the week - Charlotte Pike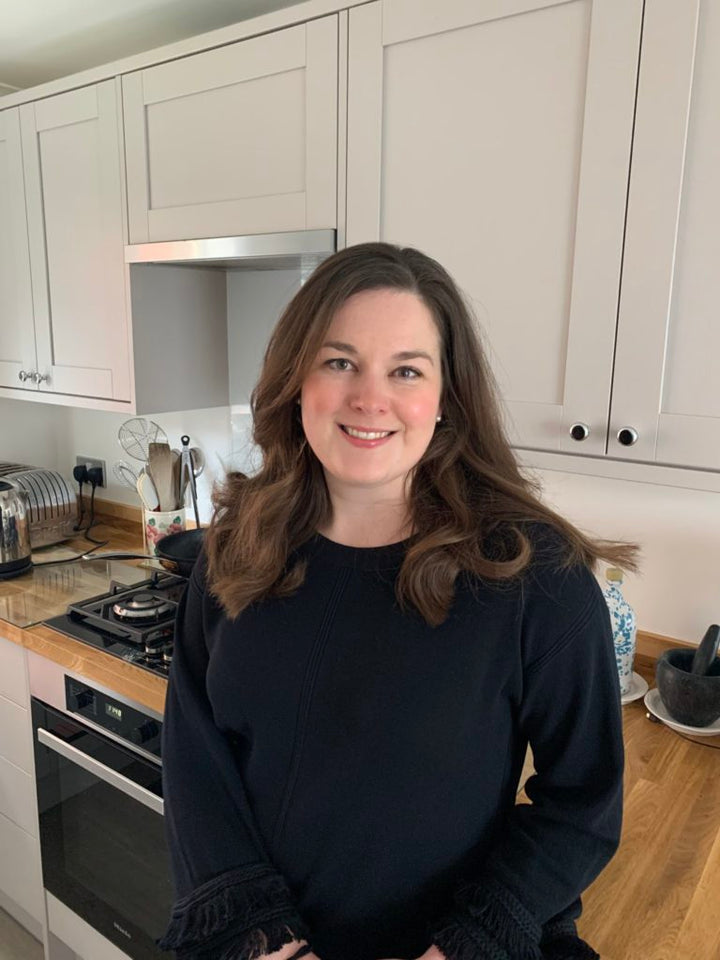 Congratulations Charlotte, you are our Baker of the Week!
Thank you for answering some questions for our Cotswold Flour Baking Club:
Firstly tell us a bit about yourself and how you got into cooking?
I am a cookery writer, teacher and chef. I write cookbooks and Chair the Guild of Food Writers, as well as running Field & Fork Cookery school and working as a private chef. Good cooking starts with great ingredients and so I'm really passionate about working with wonderful suppliers who produce ingredients with integrity.
I worked in the City of London after graduating and got my first book deal for The Hungry Student cookbook series. Having written my first three books, I went and trained as a Chef at Ballymaloe in Ireland and have been combining writing, teaching and cooking ever since!
What's your favourite thing to make?
I really do enjoy trying new ideas and recipes all the time, but I think I really excel at baking. I never tire of it, and love how the nuances make a difference to the end result.
We're excited to hear your cooking classes at The Dartmouth Food Festival have sold out, and you will be using Matthews Cotswold Flour! What are you planning to teach and make in the classes?

Thank you so much! The Matthews Cotswold Flour is an outstanding range of flours and we will be making white yeast bread with strong white flour, soda bread with the plain and scones with the self raising flour.

Do you prefer cooking sweet or savoury items?
I love cooking both but prefer eating savoury foods. I could make cakes all day long, but I don't have a sweet tooth. When I wrote my baking book, I set up a charity cake stall outside my house to get rid of the cakes I was baking each day. We raised lots of money for British Heart Foundation, a charity I support.
Where do you get your inspiration from for cooking?
There are a number of sources of inspiration. I am very fortunate to work with nearly 600 food writers in my role at the Guild of Food Writers and I read a huge number of cookbooks which constantly inspire. I have a very extensive collection. Eating out and travelling has also offered ideas to explore, although I've done a lot less of that recently.
Tell us a bit about the books you've written?
I've written five cookbooks and contributed to many others. I won the World Gourmand Award for Best Series for my Hungry Student Cookbook series of three cookbooks and was a runner up at the André Simon Awards for my book FERMENTED, which covered sourdough baking within. My most recent book is SMOKED. I am working on a new cookbook series now.
What have you got coming up in the pipeline?
Well, my new series of books, which cover baking in two titles. I am starting a new newsletter (please sign up at charlottepike.co.uk) and podcast, so watch this space.
What advice would you give to someone who is just starting to bake?
Get a good set of scales, so you can ensure your measurements are accurate and carefully follow the recipe. Always keep an eye on your oven and observe how it cooks, as every oven is different.
Where can our readers find out more about you & see some of your delicious recipes?
You can find my books in all good bookshops and online and I share a back catalogue of recipes at www.charlottepike.co.uk
---
← Older Post Newer Post →