Baker of the week – Egle loit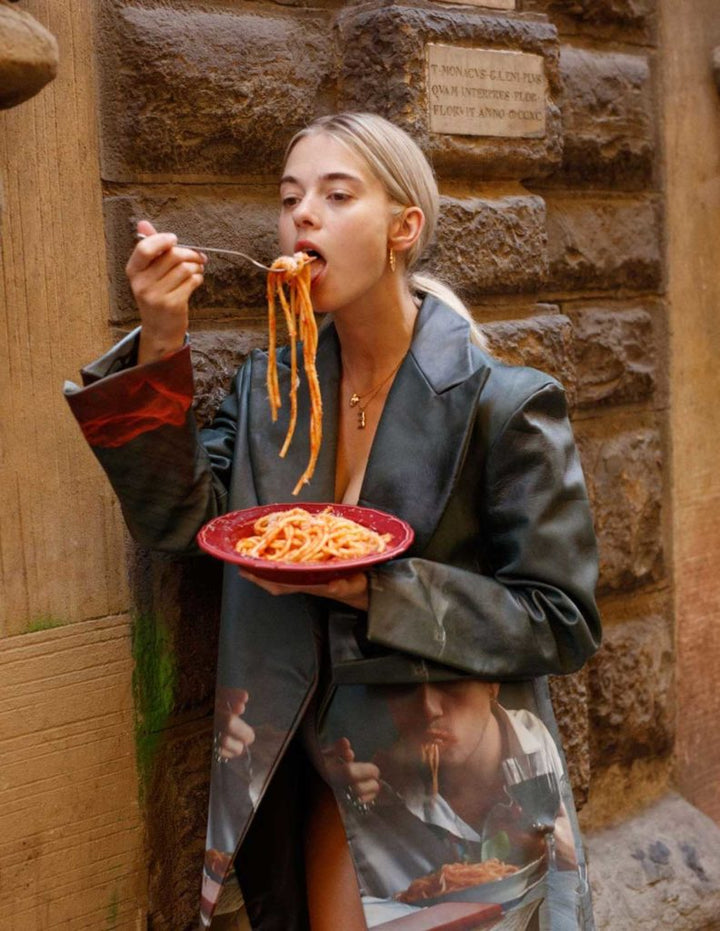 Congratulations Egle Loit – @darlingitspasta, you are our Star Baker of the Week! 
Here are some questions below for our Cotswold Flour Baking Club:
1. When and where did you start making pasta?
The very first time I made pasta was when I got a pasta machine as a Christmas present, it was less than 5 years ago. It was fun, but I didn't put much thought into it. Little did I know that a year later I will be making pasta in an actual restaurant. Making pasta became my favourite job. It's so giving on many levels – I produce value whilst I kind of meditate. I felt I could do it every day, easily. So, I took a step further and specialised in pasta making in Italy, at Cordon Bleu. 
2. What's your favourite type of pasta to make?
I don't normally do any favourites, but I guess making cavatelli is most satisfying. It's the least pretentious and most meditative shape to make. One doesn't need to even roll out the dough. 
3. Where can our baking club buy your pasta from?
My biggest selection of pasta and sauces are available in Hackney in the shop called Deli Downstairs – I am moving into their kitchen with my production this week. I also hold monthly pop-ups in their restaurant called The Place Next Door. Otherwise, in North London you can find Darling It's Me at Melrose and Morgan and Superette stores. I try to keep my followers up to date with collaborations through my social media. 
4. Is there anything you haven't tried to make yet that you want to give a go?
Yes, to produce very high-quality dried pasta. I am currently working on it. 
5. What advice would you give to someone who is just starting to make pasta for the first time?
Get some semolina (200g) and tepid water (120g), try turning it into a silky dough. Nothing can go wrong, just keep in mind that you can always add water, so pour it in in stages. Pasta needs practice and patience, but truly it is also so liberating – you can create your own shape, go with your gut feeling, quite literally! Be playful.
Thank you so much Egle! If you'd like to see more, please visit her on Instagram – @darlingitspasta
---
← Older Post Newer Post →