Wheat & Fruit Treacle Cob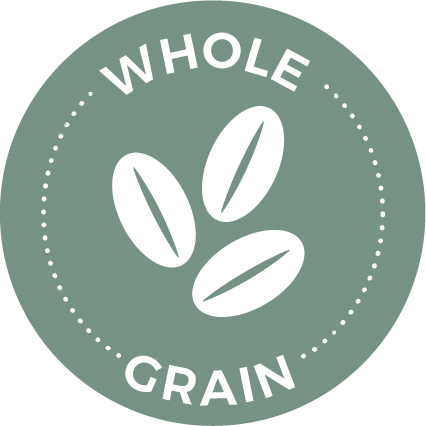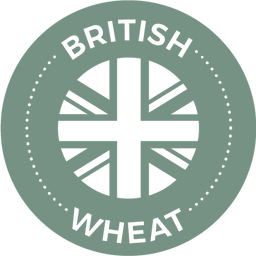 Ingredients
225g YQ wheat flour
85g plain flour
85g porridge oats
1 tsp bicarbonate of soda
1 tsp salt
1tbs caster sugar
110g sultanas
300ml buttermilk
1tbs treacle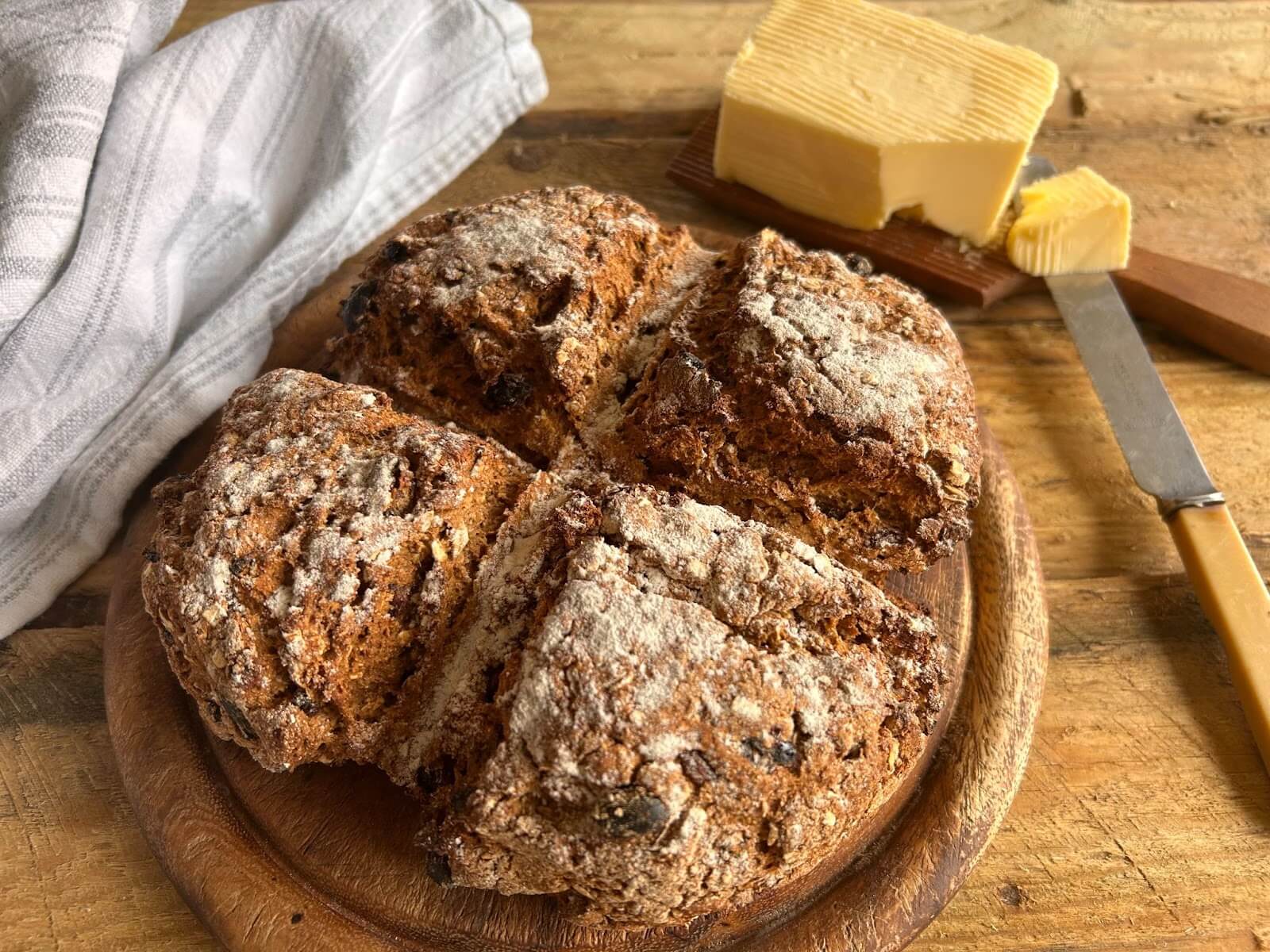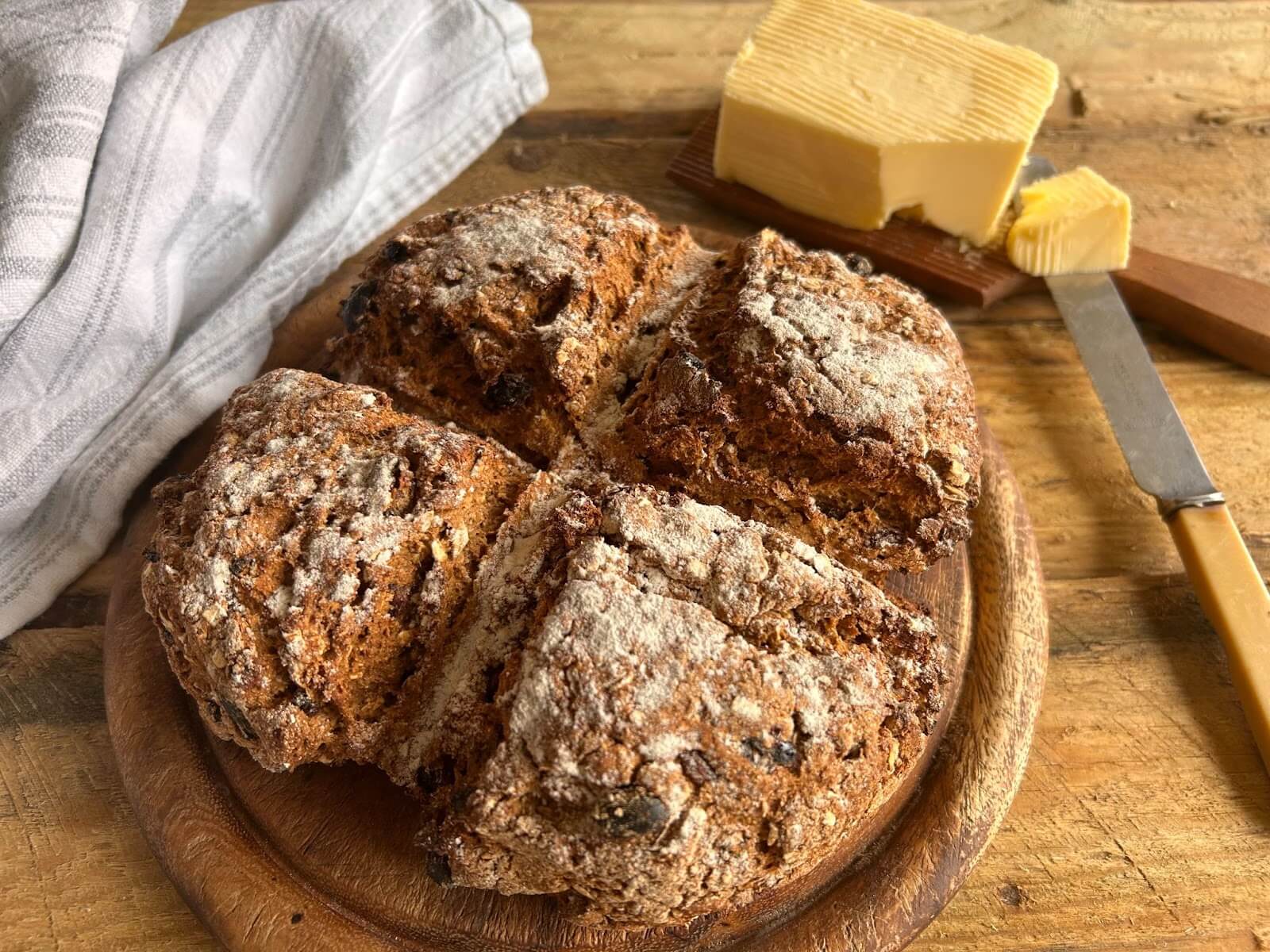 Baker: Cherie Denham

Makes: 1 loaf
Prep time: 15mins
Bake time: 30mins
Flours used: YQ flour and Plain white flour.

Method:


Preheat the oven to 200 fan/425 f/GM7. Place a baking sheet onto the top shelf of the oven to get nice and hot.
Mix the wheat flour and porridge oats in a large bowl. Sift the plain flour, bicarbonate of soda and salt into the bowl. Stir in the sugar and sultanas.
Make a well in the centre of the ingredients. Mix the buttermilk and treacle together in a jug. Using a wooden spoon or knife, stir the liquid into the dry ingredients. Get your hand into the mixture to bring it together to form a soft dough!
Turn the dough out onto a lightly floured work surface and gently knead into a round shape roughly 15cm/6" wide. Remove the hot baking sheet from the oven, dust with flour and transfer the dough onto it.
Make a deep cross in the dough by pushing in a well-floured wooden spoon handle or use a knife to make a deep cut into the dough.
Place on the top shelf of the oven for 30 minutes until slightly risen and hollow-sounding when tapped underneath.
Transfer to a wire rack to cool. Serve with lashings of butter.
Thank you so much to Cherie Denham for providing this recipe. If you'd like to see more, please visit their Instagram page @cheriedenhamcooks
---
← Older Post Newer Post →