Strong White Maizebite Sourdough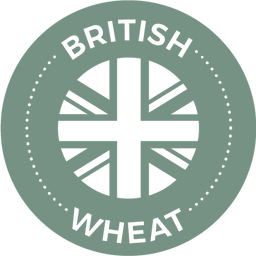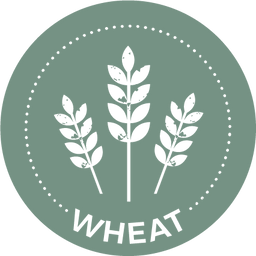 Ingredients
120g sourdough starter
200g Matthews Strong White flour
200g water
140g Matthews Maizebite flour
1 tsp salt
1 tbsp olive oil
9pm. Add water and 200g flour to sourdough starter and mix. Leave overnight in a covered bowl in the kitchen.

9am. Next morning this should look bubbly and lively. Add Maize Bite flour, mix and leave for 30 minutes. Then add salt and oil and roughly mix into the dough with your fingers. Leave for another 30 minutes, then do 4 stretch and folds in the bowl, filled by another 3-4 sets of stretch and folds approximately every 30 minutes.

Leave to prove in the covered bowl for another couple of hours or so until well risen and roughly double in size, then turn onto a lightly floured surface and gently press ape. Rest for 20 minutes and finally shape the dough before placing into a floured banneton/bowl. Cover and place in the fridge overnight.

9am. Next morning heat the oven to 240C.

Turn out chilled dough onto baking parchment, score and then place into a lidded ovenproof pot. Bake with the lid on for 40 minutes. If you'd like the bread a little darker, place the bread directly on the oven shelf for a further 5-10 minutes – to your preference.
Thank you to Alison Travis for the recipe.
---
← Older Post Newer Post →