Heritage Wholegrain Sourdough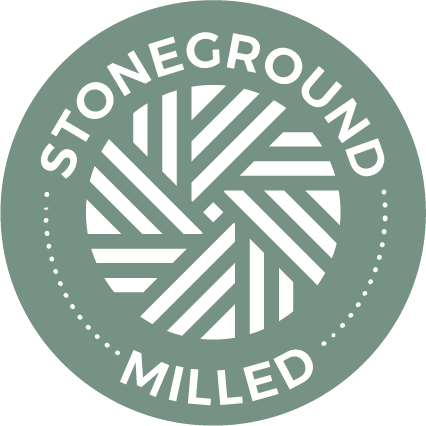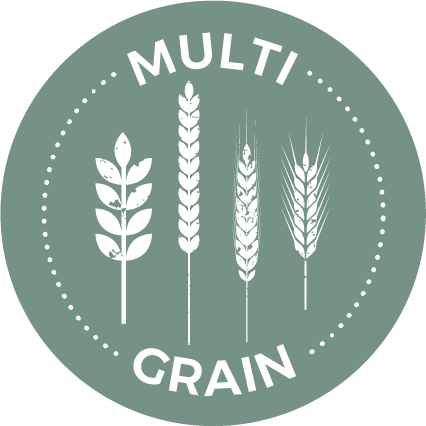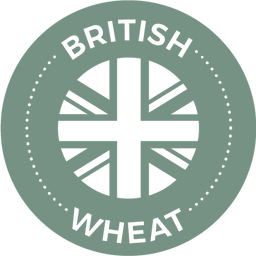 Explore all sorts of hints and tips for your sourdough bakes, get your free downloadable Starter Journal, and join our Super Sourdoughers Club here. 
Makes: 2 small loaves
Prep time: 1 hour total, plus resting and proving
Bake time: 45 minutes
Flours used: Heritage Fifield Light, Heritage Broadway Wholegrain
Method:

Mix the flours with most of the warm water, holding back 15g to add with the salt later. Leave to rest, or autolyse, in a warm place for 1 hour.

Add the levain and mix in thoroughly, then rest, covered, for a further 30 minutes.

Stir the salt into the retained water and dimple into the dough. Once mixed in, French knead until the dough is smooth and supple - this will take 5-10 minutes. If the surface breaks, allow the dough to rest for a few minutes before resuming.

Cover and leave to rest in a heavy shallow dish for 30-45 minutes. When the dough has visibly relaxed and spread across the bottom of the dish, perform a set of coil folds. Repeat a further 2-3 times, depending on how the dough looks and feels. You are aiming for a dough that holds its structure.

After the final coil fold, continue the bulk proof until the dough has bubbles on the surface and looks light and airy - it will 'jiggle' when shaken and will have grown by half. Kept in the oven with the light on, roughly 25C, bulk proof takes 5-6 hours (from when the levain is added).

Divide the dough in two and preshape gently, leaving to rest for 15 minutes. Shape each one and dust with rice flour then transfer into bannetons. Cover and place in the fridge overnight. 14 to 16 hours works well, but they can be left for several hours longer to suit your schedule if necessary.

Next morning, preheat the oven to 250C for 40 minutes with your baking vessel inside. A heavy cast iron pot is perfect. Once the oven has preheated, turn the dough out onto a sheet of baking parchment and, for a glossy crust, brush off as much excess flour as you can. Score with a bread lame - either a pattern or just a long expansion score - and place in the cast iron pot with 2 ice cubes. Bake for 15 minutes with the lid on, then reduce the temperature  to 200C and bake for 30 minutes until the crust is dark and golden.

Repeat for the second loaf.

Allow the loaves to cool for at least an hour before slicing.
Thank you so much to Jen @she.bakes.bread for providing this recipe. If you'd like to see more, please visit their Instagram page.
---
← Older Post Newer Post →