Bacon & Cheddar Soda Bread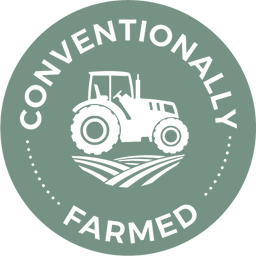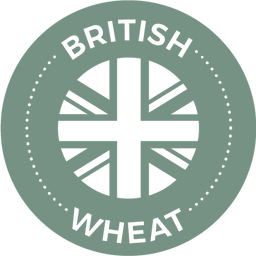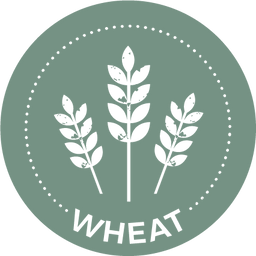 Ingredients
400g/14oz plain flour
1tsp bicarbonate of soda
1tsp salt
300ml/½pt buttermilk
50-100ml cold water
200g/7oz smoked streaky bacon, fried off until crisp and cooled
85g/3oz mature cheddar cheese, grated
Instructions
Preheat oven to 200c/400f/GM6/Aga-baking oven.
Sieve the flour, bicarbonate of soda and salt into a mixing bowl, add the bacon and cheese.
Mix to a soft dough with the buttermilk, if too dry add a touch of water very gradually. The dough should be soft, not too wet and not too sticky.
Turn onto a lightly floured surface and gently shape the dough into an oblong.
Place the dough on a lightly floured baking sheet, sprinkle some flour over the top and then make some slashes across the dough.
Bake in the oven for 35-40mins. Aga – baking oven for 30mins, then roasting oven for 5-10mins or until just lightly browned.
Take out of the oven, turn upside down and tap the bottom of the bread. It will sound hollow when properly cooked through.
Cool on a wire rack or wrap in a tea-towel until cool.
Think Ahead & Helpful Hints
This bread is best eaten on the day however it is still good a day or two after. Slice and toast to have with breakfast or brunch. Great with a poached, fried or scrambled eggs
The trick with this bread is not to over-mix the dough. Bring together as quickly and as gently as possible, keeping it light and airy.
---
← Older Post Newer Post →