Lemon Boterkoek (Buttercake)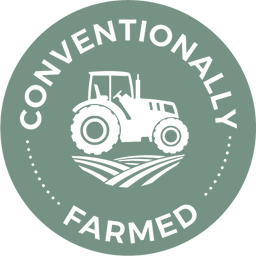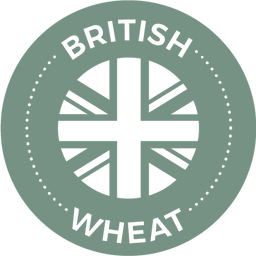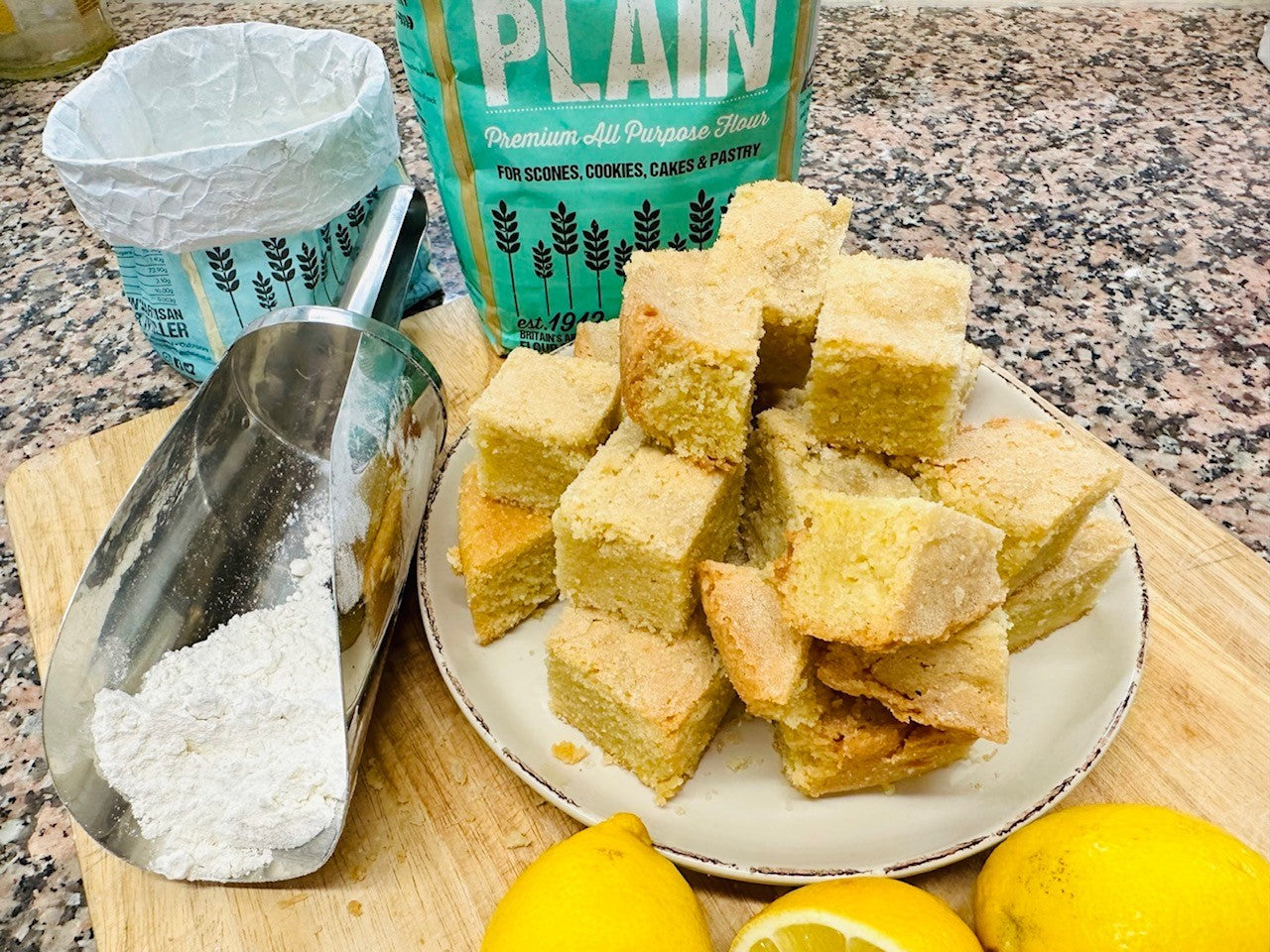 Baker: Sophie Carey
Makes: 1 large cake
Prep time: 20 minutes
Bake time: 25 minutes
Flours used: Matthews Cotswold Plain Flour
This delicious Lemon Boterkoek (Butter Cake) is a perfect accompaniment for your tea or coffee. Pure indulgence, packed with sugar and butter - filling your mouth like a wonderful shortbread. 
Want to hear more about this recipe? Check out Episode 9 of the Foodbod Pod here now.
Method:
Use a dough hook to mix the butter and sugar with the vanilla and lemon zest
Add in the egg and mix again until just incorporated
Add the flour and mix until a dough forms (it will be very soft)
Tip the dough onto a floured surface and give a very gentle knead until it comes together
Wrap in clingfilm and rest in the fridge for 10 minutes
Grease and line a cake tin, and press the cake dough in, making it as flat as possible on top
Sprinkle with more sugar and bake at 175 degrees Celsius for 20-25 minutes
Ignore the pool of butter and sugar which will form on the top - this will go away as the cake bakes!
Leave to cool for at least 20 minutes in the tin before turning out. 
Traditionally this cake is served cut into 1-inch squares with a cup of coffee
or tea, as pictured. 
---
← Older Post Newer Post →