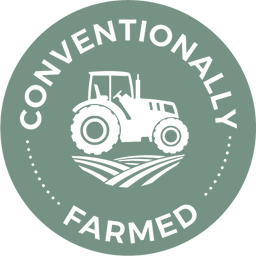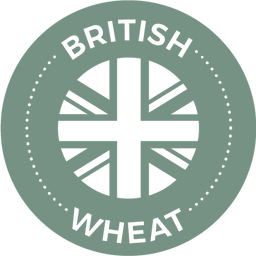 Ingredients
3 eggs
135 ml of vegetable oil
100 g of caster sugar
1 teaspoon of baking powder
400 g of Cotswold Maizebite flour
Zest of 1 lemon
About 250 g of chocolate spread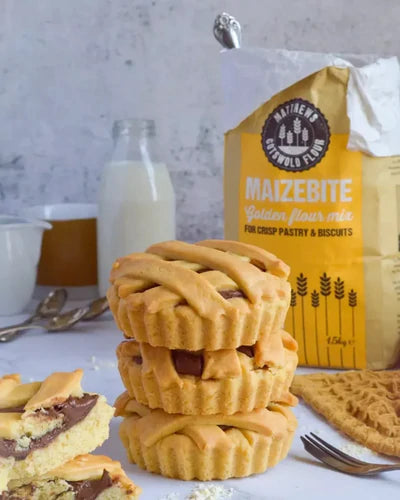 Preheat the oven at 180°C.
Mix eggs, oil and sugar. Add the lemon zest and the baking powder and, a bit at the time, the flour. You should get a nice and smooth dough.
Get 2/3 of the dough and divide it in 6 balls.
Keep the remaining 1/3 to decorate the pies.
Using your fingers, spread each ball of dough in the individual pie trays. Make sure the dough at the edge of the tray is taller than the inside of the tray, so that it can hold the chocolate nicely.
With the help of a spoon, spread the chocolate evenly.
Using the remaining 1/3 of the dough, decorate the pies.
Bake for 15 mins until golden.
Enjoy!
---
← Older Post Newer Post →