Banana and Chocolate Chip Muffins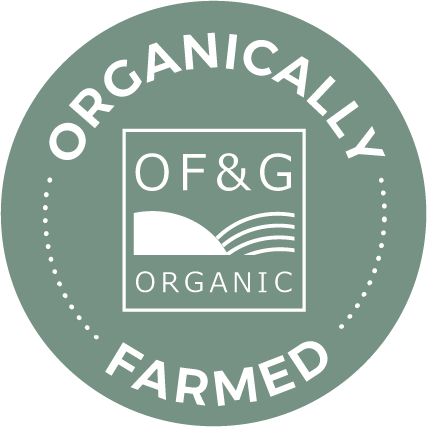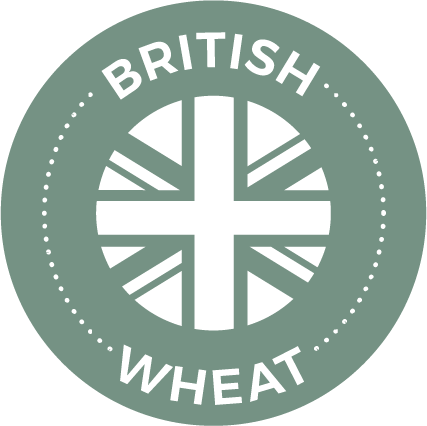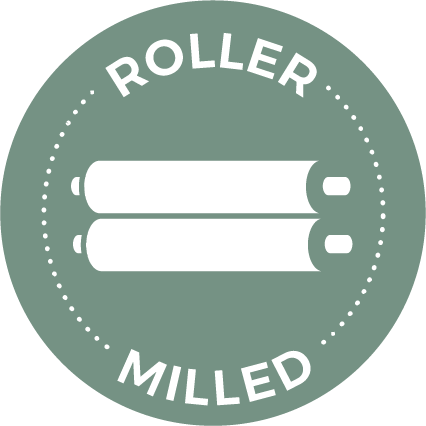 This recipe gives you 12 delicious muffins
Ingredients
250g Self raising flour 
5g baking powder 
3 g bicarbonate of soda 
150g caster sugar 
80g butter – melted 
5mls vanilla 
2 eggs
2 bananas 
140mls milk
100g dark chocolate chips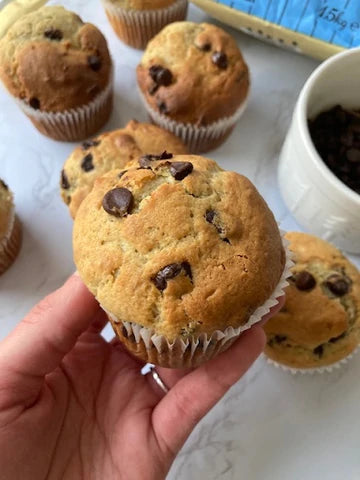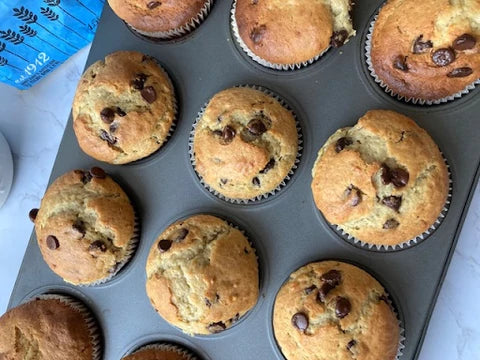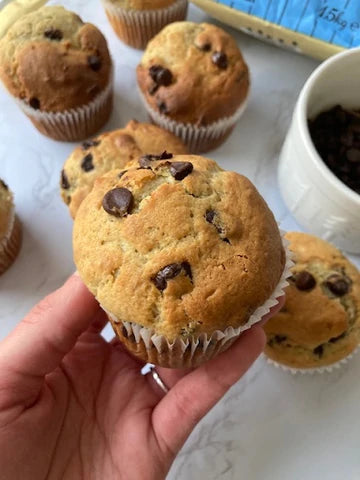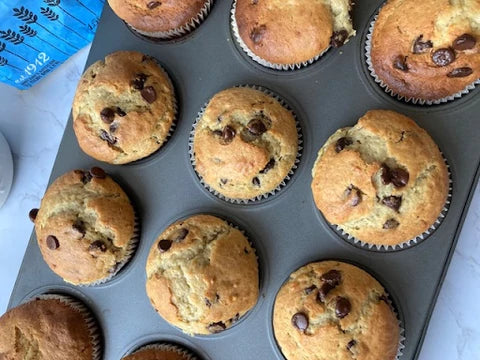 Step 1 – Heat your oven to 170C/gas 5 and then line your muffin tin with 12 cases.
Step 2 – In a bowl mix your melted butter, eggs, milk, mashed bananas and your vanilla. Then in a separate bowl sift all your dry ingredients together – flour, baking powder, bicarbonate of soda and caster sugar.
Step 3 – Make a well in the middle of your flour and add in your wet mixture and then fold in together. Then add in your chocolate chips and mix through – be careful not to over mix.
Step 4 – Once the mixture has come together, spoon into your lined muffin tray.
Bake for 20-25 minutes until they are golden brown.
Step – 5
Then remove from the tray and cool on a wire rack.
Once cooled enjoy your super fluffy and tasty muffins.
Recipe from Theworldofsugar_
---
← Older Post Newer Post →