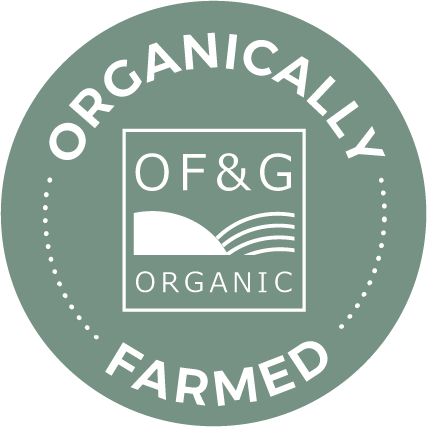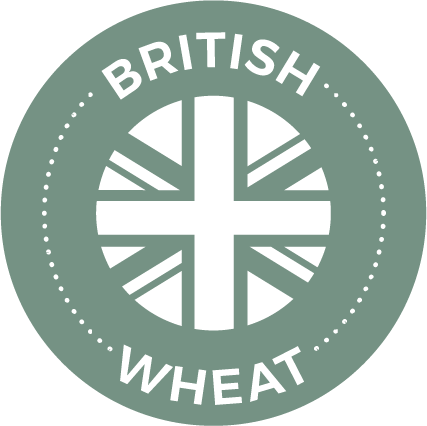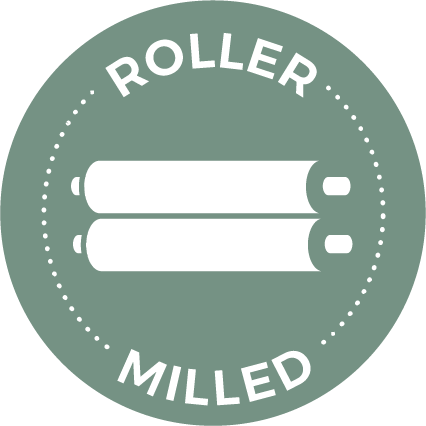 Recipe for success (Serves 12):
Ingredients
– 250g butter, at room temp
– 250g caster sugar
– 250g self-raising flour
– 2tsp vanilla extract
– 5 eggs, at room temp
– 1tsp baking powder
– 2tsp Earl Grey loose leaf tea (or 1 tea bag), ground into a powder
– 60ml milk
– 450ml double cream
– 3-4tbsp icing sugar, to taste
For the syrup:
– 250ml water
– 2 Earl Grey teabags
– 200g caster sugar
– 1/2tsp vanilla extract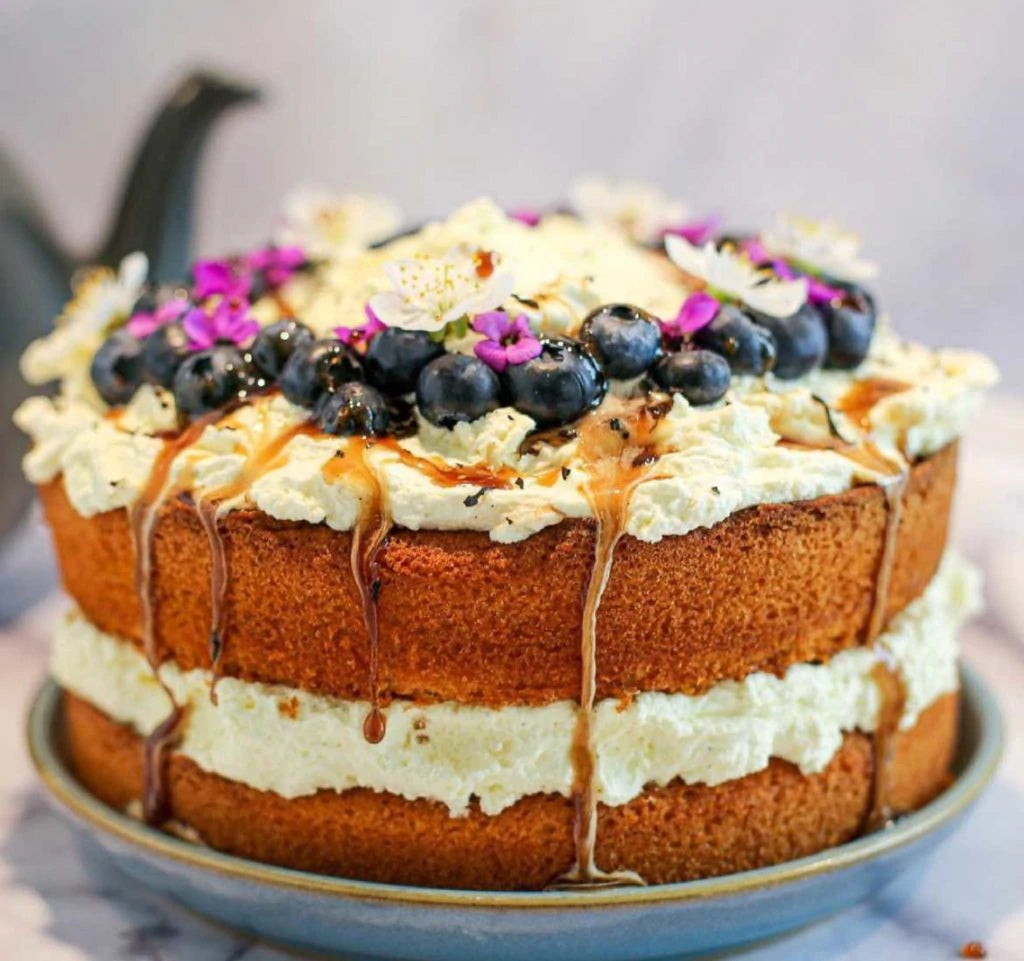 The dreamy blend of Earl Grey & Vanilla essence (a.k.a London Fog) for a decadent & delicate bake. The soft sponge is infused with these flavours then doused in an Earl Grey & Vanilla syrup & finished with a silky vanilla cream – a sophisticated, scrumptious & simple summery recipe for you below. 
Preheat the oven to 160C. Grease two round cake tins (approx 20cm) with butter/cooking spray on the base & sides.

Using an electric whisk in a large mixing bowl, beat the sugar & butter together for 3 mins until light & fluffy.

Add in 1tsp vanilla & then the eggs, one by one, making sure each one is fully incorporated before adding the next.

Sift in the flour & baking powder then add the powdered tea. Fold gently while slowly pouring in the milk for a nice moist batter.

Divide the batter between the two tins & smooth over with a spatula. Bake for 25-30mins, without opening the oven door.

Test a skewer/knife comes out clean then remove from the oven. Leave to cool in the tins for 15 mins then transfer to wire racks.

Meanwhile, boil the water, tea bags & sugar together. Once the mixture looks glossy & thinly coats the back of a spoon, about 10 mins, remove from heat & set aside to cool – stirring occasionally.

Whisk the cream, icing sugar & 1tsp vanilla until thick with soft peaks. Try & if you prefer it sweeter, add more icing sugar.

Using a straw/skewer, make multiple holes in the surface of the sponges. Pour the syrup over & let soak into the cake.

Spread 1/2 the cream on top of one cake & then add the other sponge on top. Cover the top with the rest of the cream. With any syrup left over, pour over the top.

Decorate with loose leaf Earl Grey tea & blueberries
Thank you so much to Emily from @Goodmoodfood.UK for this amazing recipe! If you'd like to see more, please visit her Instagram page.
---
← Older Post Newer Post →