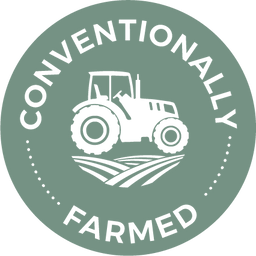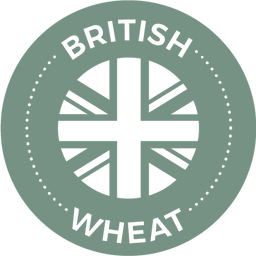 Ingredients
500g Wychwood Oat Blend Flour
10g Salt
8g Dry Yeast
2 tbsp Honey
2 tbsp Olive Oil
350ml Warm Water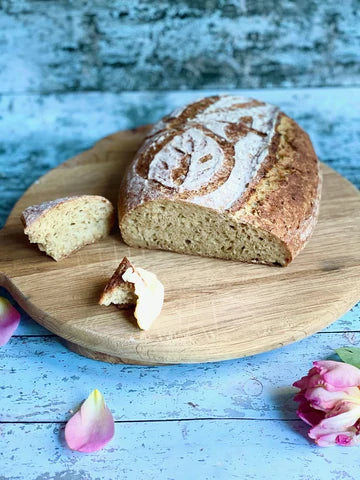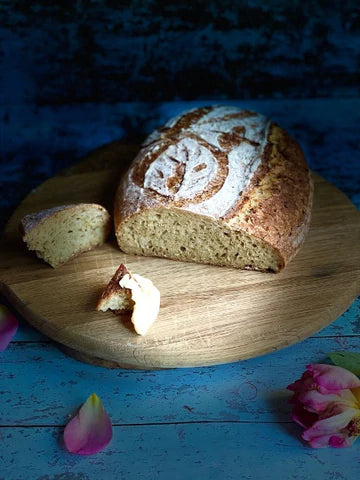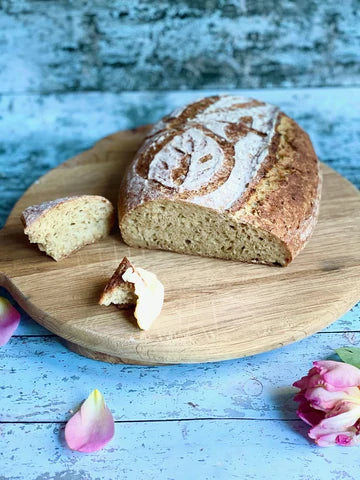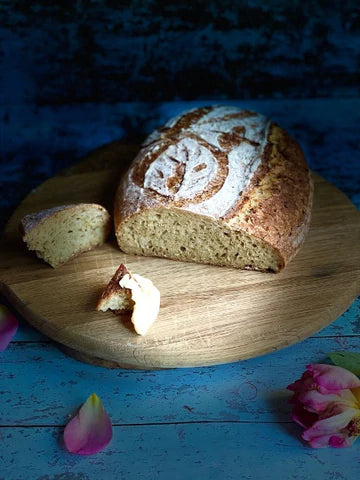 Method:
Place the

 

Wychwood Oat Blend Flour

 

and salt into the bowl of your mixer, that is fitted with a dough hook.
Now, dissolve the yeast, oil, and honey, in the warm water separately. Wait until the yeast has started to activate. Then add this mixture to the bowl. Mix the total ingredients for 2 minutes on a slow speed and then for another 3 minutes on a medium speed.
Place the made dough ideally into a glass bowl. Cover and rest (prove) for 30 to 40 minutes or until the dough has doubled in size.
Knock back the risen dough and let it prove again in a warm place for another 30 to 40 minutes.
After this time knock back the dough again and mould into the required shape. Leave it to rest again for another 30 minutes before baking.
Bake in a hot oven for 220ºC for 30 to 40 minutes.
Baking Tip – To bring out of the rich flavours of the flours & ingredients follow this baking tip; Once the dough is made, place into a mixing / glass bowl, cover with cling film and place in the fridge overnight for 12hrs – 15hrs.  Take the dough out of the fridge and bring up to room temperature, then carry on with recipe instructions.
---
← Older Post Newer Post →