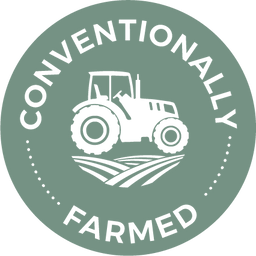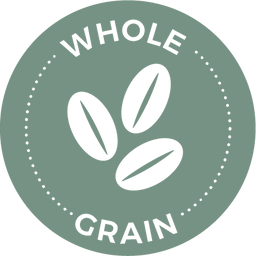 This recipe makes two good sized loaves infused with raw local honey to compliment the stoneground wholemeal flour without making it too sweet – see Tips. Honeyed wholemeal bread will keep well for a couple of days in your bread bin (see Tips re: freezing).
Ingredients
1kg Matthews Wholemeal flour
7g dried yeast
7g Himalayan Salt (or sea salt)
50g raw honey
630ml water (blood temperature)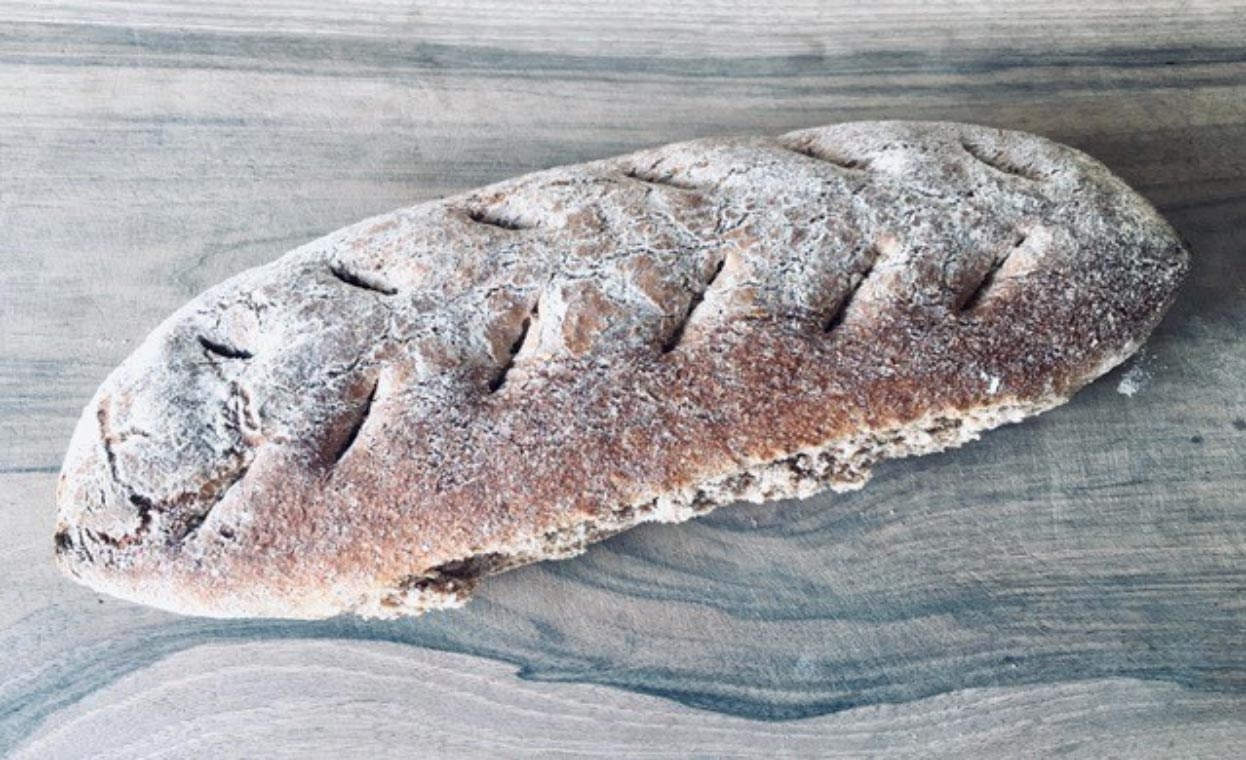 Mix dry ingredients together in a stand mixer on the lowest setting with a dough hook for 5 minutes.

Mix water and honey, stir until honey is completely dissolved.

With the mixer still running at lowest speed gradually add the honeyed water. You may not need all of it, but you do want your dough to be sticky.

Continue to knead the dough on the lowest mixer setting until soft and pliable – the dough should not break but stretch.

Remove bowl from mixer, shape dough into a ball-shape, replace dough-ball into the mixer bowl, cover with a clean tea towel and leave in a warm place for approximately 30-40 minutes for the yeast to work it's magic. The dough is ready when roughly doubled in size.

Generously flour clean work surface and baking tray – this prevents bread sticking to the tray during baking.

Remove dough from the bowl, place on a floured work surface and cut it in half.

Leaving one half to one side roll the dough into sausage shape (or any shape you fancy) and place on the floured tray.

Repeat with the other half leaving a gap between the loaves.

Recover with a tea towel and leave to prove in a warm place for 50-60 minutes. It's ready to bake when doubled in size. (As they rise the loaves will meet, this is normal)

After 20-30 minutes of proving time preheat your oven to 240C – best baked bread needs a nice hot oven.

Just before placing bread in the oven, use a very sharp knife to cut slits in the top – not only does it add a rustic artisan look to your homemade loaf, it helps the bread rise a little as its baking.

Place bread in the oven and turn the oven down to 220C.

Bake for 15 minutes, then quickly and carefully turn the tray to allow loaves to brown evenly.

After 30 minutes check loaves are done by removing from the oven and tapping the bottom of each loaf, they should sound hollow. Place on a rack to cool. If your loaves don't sound hollow, continue to bake and check at 5 minute intervals until you get that hollow sound. If necessary, turn the oven down to prevent over browning.
HONEY – raw honey from your local beekeeper's apiaries, like Matthews Cotswold Flours, has a unique depth in flavour which supermarket products just can't compete with …. sustainable too!!! This recipe uses 5% honey to flour ratio to infuse and compliment the flour's flavour, it can be adapted to suit individual tastes.

OATS / SEEDS / NUTS – this recipe also works well with addition of up to 100g of rolled oats, sunflower seeds or roughly chopped walnuts, etc.

BREAD-MACHINE – adjust water to flour ratio and load ingredients in accordance with your machine's instructions.

FREEZING – when completely cold, this bread freezes well wrapped in greaseproof paper. When you want to defrost, place your unwrapped loaf on the cooling tray to thaw at room temperature. The tray allows air circulation around the loaf as it defrosts thus preventing a soggy bottom!!!
Thank you Judith Sage for the recipe
---
← Older Post Newer Post →